Friday, June 13, 2008
Tuesday, June 10, 2008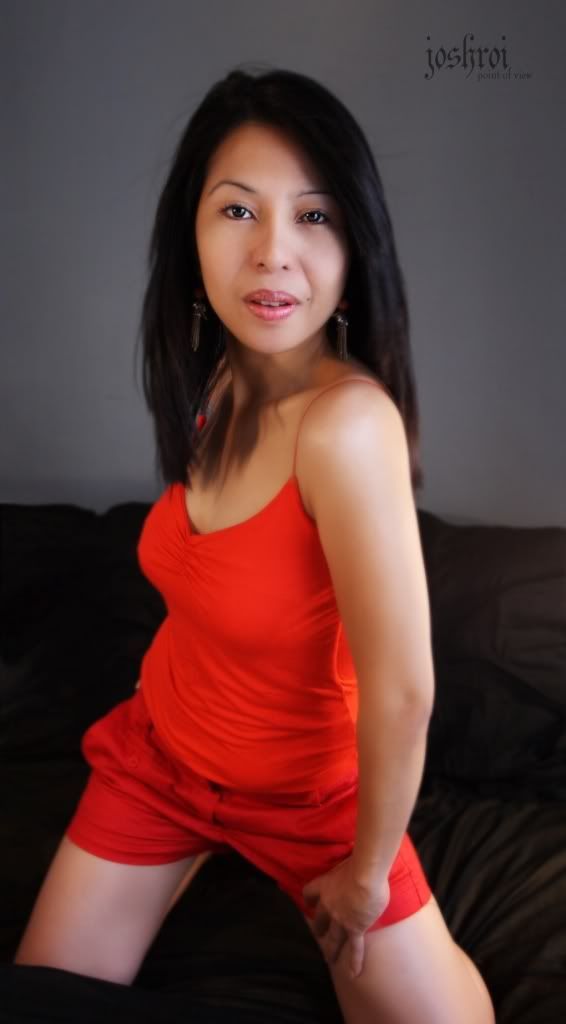 Trilby is one of those people I consider family here in Dubai and for that she is among our first victim. Well, it seems that our victim owned the crime. She felt awkward at first but a few minutes passed and she turned playful to the camera. Me and housemante Christine kept on clicking our cameras. This is what we call an impromptu shoot. That's what we call addiction...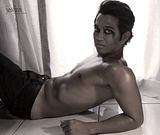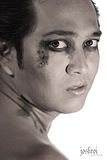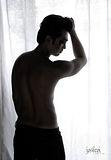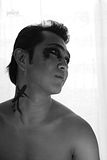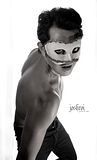 Another impromptu shoot this time with visiting friend Vladimir. Shot indoors due to extreme summer heat in Dubai, me and my housemate Christine decided to go goth-inspired. It was also a chance to show off Vlad's new fit which he feels proud of.
Thanks to Toby for the mask and make-up...